Contact
Please fill in the fields with asterisks, so we can contact you.
Donations are welcome
Education, reading, writing, arithmetic, speaking and understanding French, all this is still a privilege in the African countries, even in Benin, but the prerequisite for a better design of one's own life.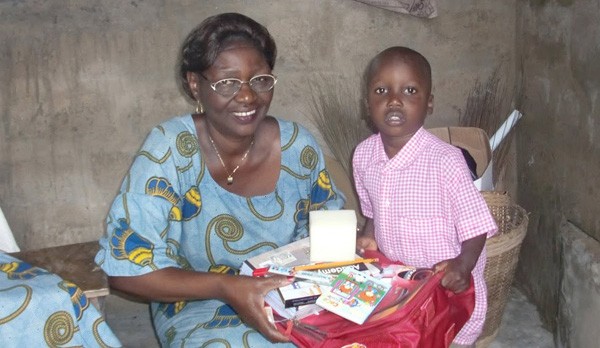 With our support of the disadvantaged children of Togbin by securing the school attendance, we run a long-term development aid in a microcosm.
Donations account:
Account number: 103 318 556
BLZ: 506 521 24
Langen-Seligenstadt savings bank
Loyalty account: Robert / Thiele
Please help